Hyannis Travel Inn is in the heart of Hyannis, the hub of Cape Cod, and is the ideal homeport for exploring Cape Cod and the Islands. For additional travel information about Cape Cod, please visit the Cape Cod Chamber of Commerce online

Cape Cod Beaches
The Cape Cod National Seashore, created in 1961 by President John F. Kennedy, is home to miles upon miles of sandy shorelines, recognized nationally as among the best in the US. From Hyannis Travel Inn, the nearest beach within the Cape Cod National Seashore in about 35 minutes. On your way to visit one of the 6 swimming beaches (listed below) within the Cape Cod National Seashore, be sure to stop off at the Salt Pond Visitor's Center.

Other spectacular Cape Cod beaches include Sandy Neck Beach, Corporation Beach, First Encounter Beach, and Gray's Beach. Nantucket Sound beaches offer the warmest summer waters for swimming on Cape Cod. Hyannis Travel Inn is especially convenient to these beaches, with Kalmus Beach only 1 mile and popular Craigville Beach is less than 3 miles distance.

Bike Riding and Walking Trails
Cape Cod is home to great biking and hiking trails. The Cape Cod National Seashore and Nickerson State Park have many hiking trails, and the Cape Cod Canal, Cape Cod Rail Trail, and Shining Sea Trail offer miles upon miles of pristine bicycle paths with beautiful scenic views. Complete List of Trails
Bike rentals:


Whale Watching
Hyannis Whale Watcher- (800) 287-0374
Dolphin Fleet- (800) 826-9300

Lighthouses
Click Here for more information on Cape Cod's historical lighthouses.

Charming Main Streets
Hyannis, Provincetown, Chatham, Falmouth, Sandwich, Wellfleet

Cape Cod Golf


Fishing and Other Water Sports
Cape Cod is renowned for its excellent seafood. Take a fishing trip and try your luck at catching some Cape Cod fish, from tuna, to bass, blues, cod, shark, striped Bass, sea bass, or porgies. Helen H departs from Hyannis Harbor, which is walking distance from Hyannis Travel Inn.
Local Events in Cape Cod
Hyannis Main Street – 508-775-7982
Discover what's happening locally with this online Hyannis events guide.
More Travel Information for Cape Cod
Smart Guide to car free travel for Cape Cod and the Islands
Cape Cod, Mass. Central Railroad Website
From Craigville Beach to Cape Cod dining, let us help you find the best things to do in Hyannis!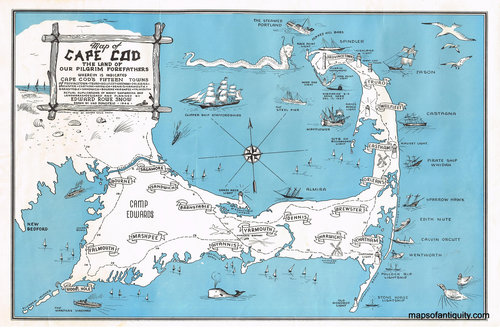 Cape Cod Museums & Galleries
Theaters in Cape Cod

Movie Theaters in Cape Cod
Local Restaurants in Cape Cod (within 5 miles of the hotel)
Yarmouth