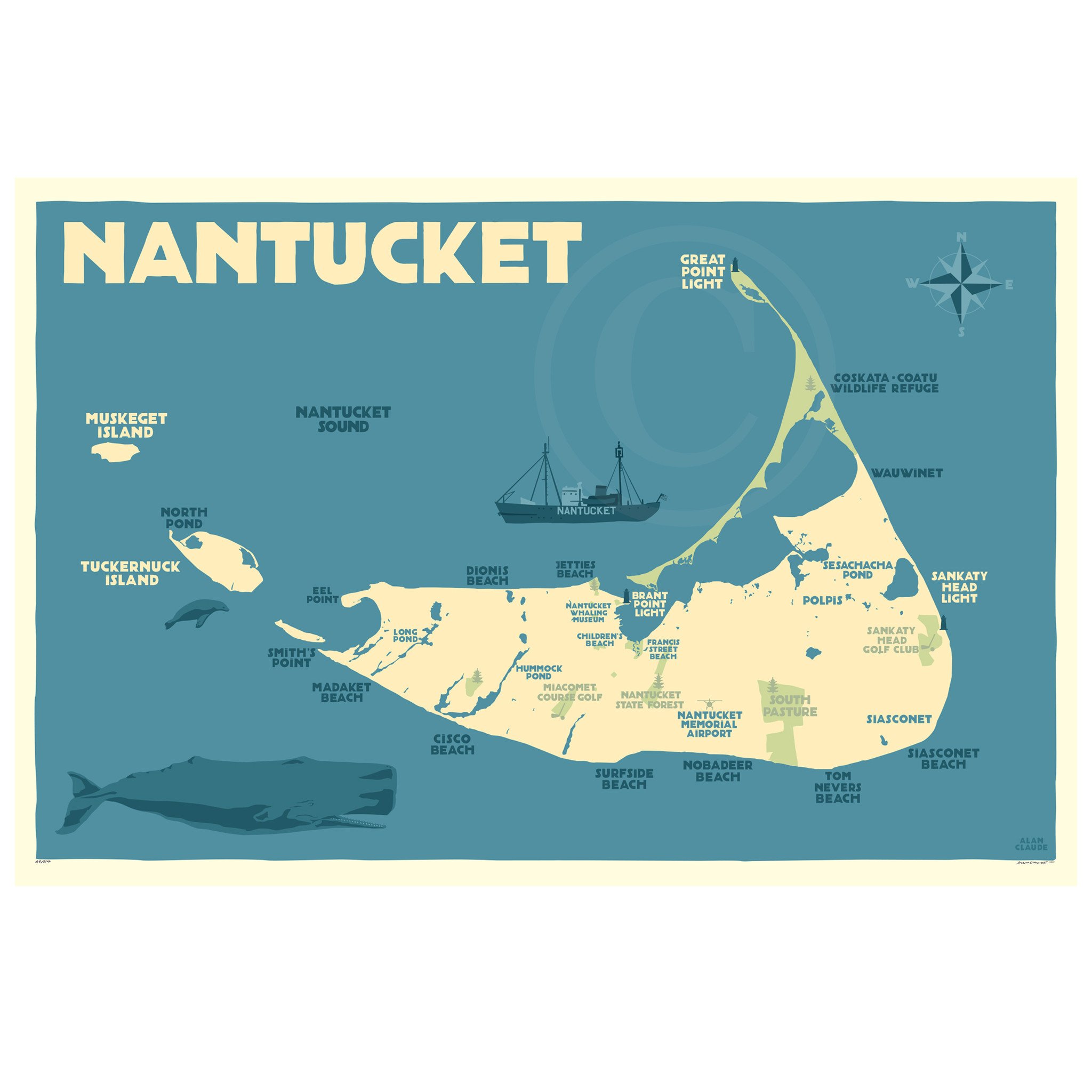 The Hyannis Travel Inn offers an affordable alternative to Nantucket lodging. We are just a short stroll and relaxing ferry ride away from Nantucket Island. On Nantucket, you'll find some of the world's most pristine beaches, charming residential areas and enough fun for a wonderful daytrip. Below are some of the island's many highlights. For more information about Nantucket travel, please visit the Nantucket Visitor's Guide.
Biking in Nantucket
There are miles of bike paths around the island, and bike rentals are available.
Nantucket Boating, Fishing & Water Sports
Water is a big part of life on the island, and there are many places that cater to water activities.
Shopping in Nantucket
You'll find antiques, book shops, apparel, gourmet items and much more in the island's many stores and boutiques.
Festivals in Nantucket
For a complete listing of local events, please visit Yesterday's Island online.
Nantucket Museums & Galleries

Theaters in Nantucket

Nantucket Tours
See the island by bus, bike, boat or on foot with a guide to show you the best spots.
Getting to Nantucket Island from Hyannis
There are several options for Nantucket travel from Hyannis, including air and sea transportation.

For private boats or flight information from major/local airlines, charters and private planes, please visit the Nantucket Chamber online.
To find out more about Nantucket lodging at Hyannis Travel Inn, call (800) 352-7190.
Cape Cod Waterfront Hotels
Welcome to Cape Cod! Cape Cod Waterfront Hotels offers the best rates on hotels near Cape Cod Waterfront.